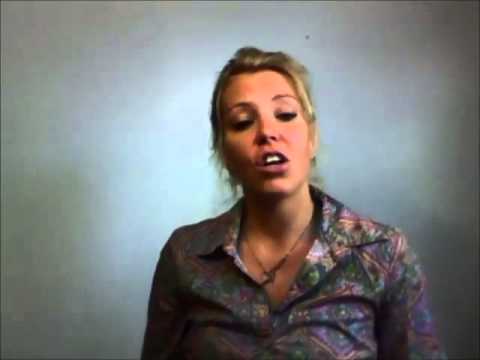 Bronchitis symptoms might include:
Hacking cough that continues for more than five days
Clear, yellow, white, or green mucus
Lack of fever, even though a low fever might sometimes be there
Discomfort or pain in the chest with coughing
If a fever occurs (100.4 degrees or more), and there are signs that your general health is affected, like loss of appetite and generic achiness, then pneumonia could be the reason for your symptoms. Pneumonia generally necessitates the usage of antibiotics.
Chronic bronchitis symptoms might include:
Continual cough which causes clear, yellow, white, or green mucus (for around 90 days of the year, and for over 2 years consecutively)
Occasional wheezing, at times shortness of breath
Feeling very tired
Click here to learn about diagnosis & treatment of bronchitis
Contact Your Physician Regarding Bronchitis If:
Your cough is so persistent or severe that it disrupts sleeping or day to day activities.
You've got a high fever.
Your symptoms start to worsen.
You've got bloody or rusty-colored sputum.
The coughpersists more than one week.
Your phlegm gets darker, thicker or raises in volume.
You've got acute bronchitis symptoms and also have chronic heart, lung, or other medical conditions, or are have contracted HIV.