One of the main causes of C. difficile infection is use of antibiotics that leads to overgrowth of C. diff and naturally the first and logical step is to stop taking the medication.  Depending on how severe the problem is, C. diff treatment consists of:
Taking antibiotics.  As Ironic as it seems, the typical C. difficile treatment is taking different type of antibiotic to prevent the growth of the C. diff and treat the symptoms such as diarrhea.
If you have mild to moderate case of C diff infection, your physician may recommend taking metronidazole (Flagyl) which is taken orally.  There is a non-FDA approved drug called Metronidazole that has shown good results for mild to moderate cases. 
Vancomycin or Vancocin is another type of oral antibiotic given to severe or recurrent C. diff infection.  Fidamomicin (Dificid) is newly approved medication to be used for severe and recurring C. diff treatment.  In one research study, the rate of recurring infection reduced for patients taking this drug instead of vancomycin. 
Surgery. The procedure is to take out the infected portion of the colon and it's only recommended for patients with excruciating pain, organ failure or damaged layer of abdominal wall. 
Recurrent infection 
As much as twenty percent of the patients with C diff become ill again.  This recurrence is due to either the re-infection with another strain of C diff bacteria or the original strain was not completely treated.  The rate would go up to 65% if patients have had more than few recurrences. 
Your likelihood of repeat is greater if you:
Are more than 65 years old

Are on other types of antibiotics for different illnesses as you are going through C. difficile treatment with antibiotics

Have other major medical conditions such as liver disease or inflammatory bowel disease
For treating recurrent infection, your options may be:
 Antibiotics.  This treatment may require taking number of medications (usually vancomycin) and slowly lower the does or number of antibiotics.  The potency of the antibiotic treatments are about 60% for the first recurrence and further diminishes with the following recurrence. 
Fecal microbiota transplant (FMT).  Also called a stool transplant, is a method of placing fecal bacteria from a healthy person into an infected patient to treat C. difficile. The donor gets examined thoroughly before the procedure and in trial periods, this therapy was effective with success rate of 94%.
The process requires one or more infusions of fecal bacteria from healthy contributor through enema, colonoscopy or other methods. Most C. diff patients recuperate medically and infection is eliminated after a single procedure.
This is a new C. diff treatment and is considered as an alternative to antibiotic therapy.  On June 2013 the FDA approved the usage of this treatment for C. difficile infections that are not responsive to typical treatment plans.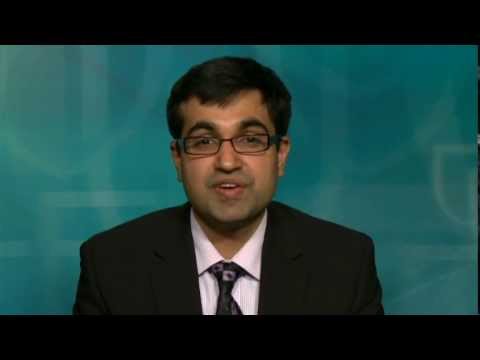 Probiotics.  Probiotics include bacteria, yeast or other micro-organisms that aid in restoring healthy balance to the digestive tract. A yeast called Saccharomyces boulardii, along with antibiotics, may help avoid additional  C. difficile infections.
Source – Mayo Clinic